News
Making Digital Work for EVERYONE
SHARP DIGITAL AND HERMANUS RED CROSS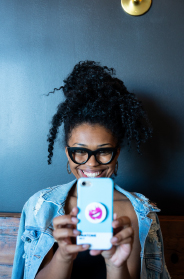 Since July last year, we have been working closely with SHARP Digital (a registered non-profit based in Hermanus who is working to turn the tide onthe digital divide).
In addition to providing some much needed financial support to the non-profit,we also worked together on an important data collection project. This was designed to help Food4Love and the Hermanus Red Cross find the best way to digitally track the food distribution across Greater Hermanus while building the digital skills of some people in the community at the same time.
DATA COLLECTION PROJECT- MILESTONES
September 2020 . SHARP Digital created a new course on digital datacollection called COLLECT, SAVE and USE (by 9 February 2021, 53individuals had taken the course).
September and October 2020 - SHARP Digital ran three workshops with Food 4 Love and survey enumerators.
November 2020 - Digital survey was conducted across Hermanus and Zwelihle.
RESULTS - CLICK HERE
MORE ABOUT SHARP DIGITAL
SHARP Digital provides FREE digital learning on smartphones to teenagers, adults, and women and girls providing the actionable skills needed to look for work, to learn and to make their lives easier. For more information on the problem they are solving, see this recent Daily Maverick article.
DONATIONS:
SHARP Digital
FNB Current account:
62848347680
Sort code:
200412
Swift code:
FIRNZAJJ
THANK YOU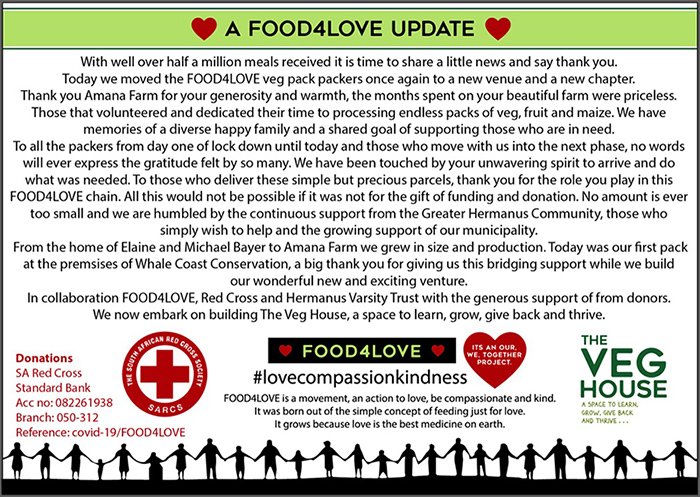 Copyright © Hermanus Red Cross (2021) All Rights Reserved